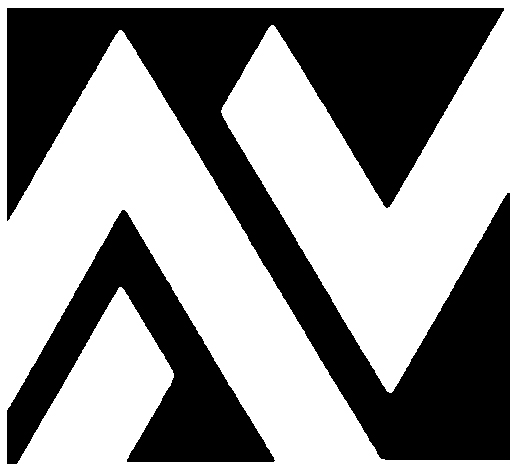 AdComm IV, Inc.
We are a local marketing, meeting and association management firm as well as a www....... promotion company for the Monterey Peninsula. Whatever your needs are , we develop, execute and achieve!
Thinking of having a company retreat, a small conference in Carmel, company golf outing, wedding or just looking for a romantic get away with a special twist; we will provide all the info, reservations and execute the event. We have an associate firm in Japan with Japanese support staff for companies looking to entertain with cultural sensitivity.
Over 20 Years experience working with the premier properties & events on the Monterey Peninsula.